The term deep tech may be intimidating, especially to those of us that just finished our education and are tip toeing into the technology industry. Many of you may be thinking applications of deep technology are far removed from our daily lives. You may be surprised to know that we all benefit from deep tech more often than most will ever notice.  Following will help you understand how deep tech changes the way we live and work. That's why 10Fold focuses on companies in deep tech industries
Take Interana for example, a behavioral analytics solution that enables companies to easily obtain insights from the actions people, products, or machines make over time. By using Interana, businesses can more effectively design products and services that are more relevant and useful to you. Even the popular social connection app Tinder uses Interana to help you "swipe right" more effectively.
Forgerock is an identity and access management company. Identity management used to mean verifying usernames and passwords. Today, it's more complex. In 2015, one out of every three digital security breaches used stolen credentials and passwords. As more people and their devices are connected online, authenticating their identities beyond the password has never been more important.
ForgeRock develops software that helps to make sure users are who they say they are so we don't have to just rely on a password. ForgeRock helps customers verify digital identities by examining behavior because behavior can't be stolen.
And, they don't just verify an identity when the user first logs in; they do this continuously throughout the session. Because even after a user's identity is verified, it can be compromised and hacked.
ForgeRock verifies the digital identities of people, devices, services and things because everything connected to the network needs a trusted digital identity. And once you trust the authenticity of an identity, you can safely share information and build trusted digital relationships.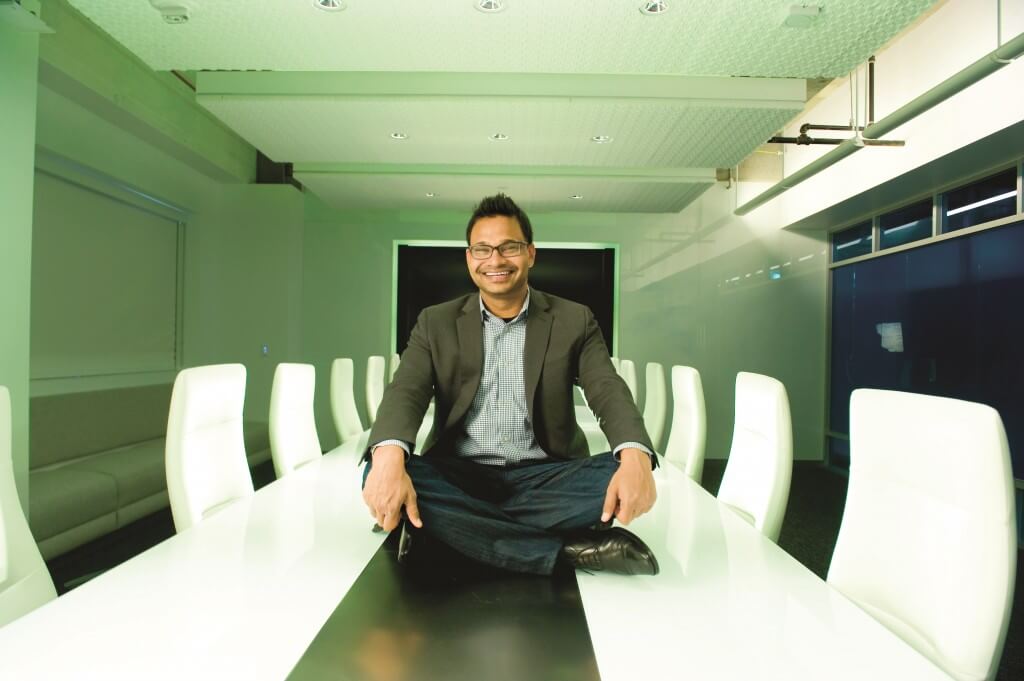 AppDynamics uses application intelligence to monitor the software you use for work and for pleasure, and ensures that problems are detected before customers are effected. For example, you don't want the driver to lose track of you while waiting for an Uber, and with AppDynamics monitoring each line of code within the app to identify performance issues, you can be sure there will be no hiccups in your service.
 Reflektion is revolutionizing digital commerce by tracking shopper intent in real time, understanding what is important to you, as you shop. Reflektion continuously adapts to help you find what you need and want, increasing your shopping satisfaction on websites such as Converse, The Walt Disney Company, and O'Neill Clothing.
Here at 10Fold, we value the ingenuity of these businesses and appreciate the conveniences they have created for the way we all work and live.  We celebrate each of them on our weekly "Make a Difference Monday"  huddle, when our account managers explain the innovations changing the face of the technology industry.
Enjoy your read? Browse our other blogs as well!