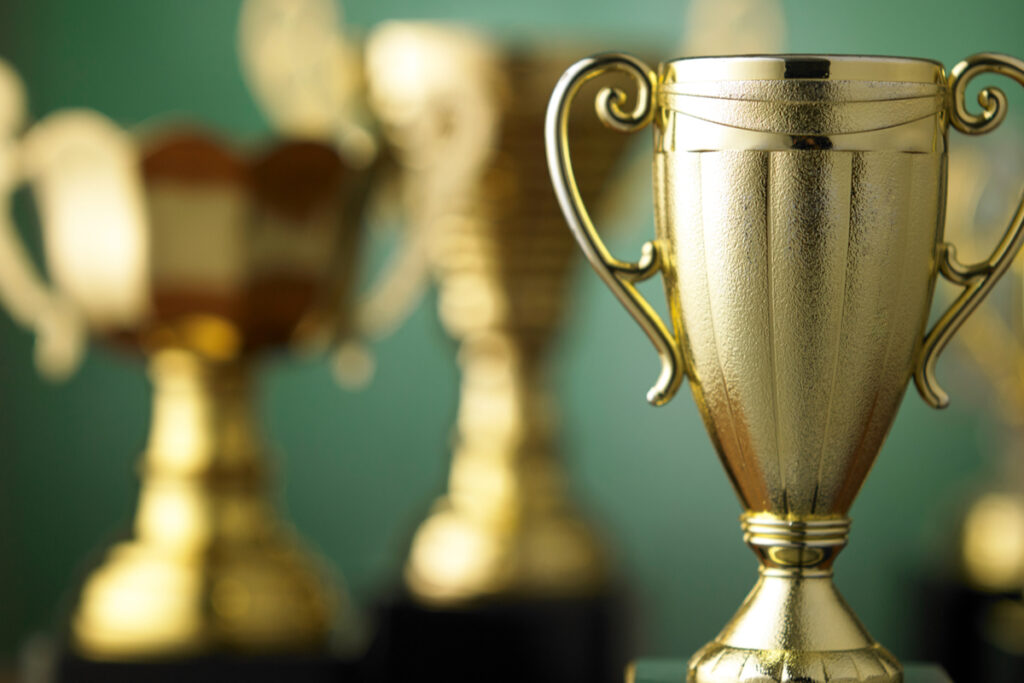 Growing San Francisco-Based Agency Among Top Five in the B2B PR Category
San Francisco – Sept. 29, 2017 – 10Fold, an award-winning agency focused on B2B brand elevation, today announced that it has won honorable mention in the 2017 Agency Elite awards by PR News. The agency received the award in honor of its launch campaign for Barefoot Networks, a Silicon Valley start-up in networking semiconductors.
As 10Fold and Barefoot began the launch campaign, the team could foresee the challenges of a doubting media. Networking semiconductors had not evolved significantly in the previous 20 years, despite advances in their performance by entrenched competitors and innovative start-ups. Claims of a breakthrough by Barefoot could be met with hesitation and doubt by a discerning media. But 10Fold understood that it would have to leverage the pedigrees and successes of Barefoot's founding team in bringing quantum improvements to networking, as a way to quell those doubts.
In the two-month period encompassing the Barefoot launch campaign, Barefoot significantly outpaced the largest industry incumbents in switching semiconductors, with 10Fold delivering 34 pieces of feature coverage, including Light Reading, Network World, SDxCentral siliconANGLE, TechTarget, Wall Street Journal, and WIRED.
"We're fortunate to work with so many innovators who are disrupting the long-established status quo in their markets," said Susan Thomas, CEO of 10Fold. "Barefoot Networks entrusted 10Fold with the challenge of communicating that disruption to a wide audience – and to drive interest by overturning some of the networking industry's most cherished notions. We were delighted to take on the challenge. WIRED's headline on the launch, 'Barefoot Networks' New Chips Will Transform the Tech Industry,' is a true testament to Barefoot."
About 10Fold
10Fold is a leading brand elevation agency that specializes in public relations, social media, content, influencer relations and video. With headquarters in San Francisco, CA, 10Fold also has regional offices in Austin, TX; Denver, CO; Pleasanton, CA; and Capistrano Beach, CA.
As a privately owned company founded in 1995, 10Fold specializes exclusively in B2B organizations in the networking, IT security, cloud, storage, Big Data, enterprise software, AppDev solutions, wireless, and telecom industries. The award-winning, highly-specialized account teams consist of multi-year public relations veterans, broadcasters and former journalists who have been recognized nationally for media and analyst relations, original content development, corporate messaging, social media and video production capabilities (through its division ProMotion Studios). For more information, please visit www.10Fold.com or follow us on Twitter (@10FoldComms) and Facebook (www.facebook.com/10FoldComms).
Editorial Contact
Gary Good
gary@10fold.com