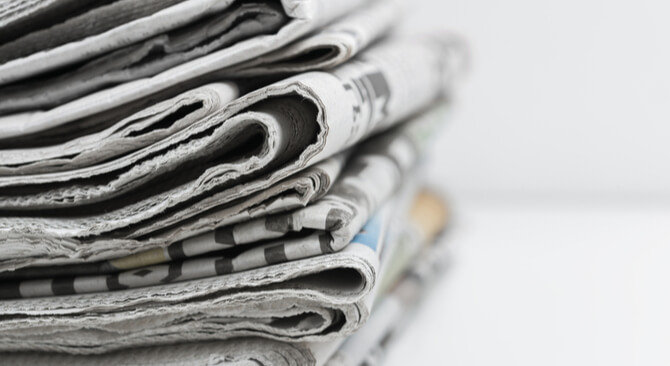 AttackIQ
AttackIQ Enhances Cybersecurity Attack Simulation Platform
AttackIQ has extended FireDrill, a platform through which organizations can simulate various types of malware attacks to include support for an ATT&CK Matrix model for tracking adversary behavior developed by MITRE Corp.
AttackIQ CEO Stephan Chenette says FireDrill provides a mechanism through which organizations can validate how good their security processes are today.
"Most organizations have no idea how effective the security products they've bought really are," says Chenette.
Barefoot
Google, Barefoot Networks Add Legs to P4 with Runtime API
Google Cloud and Barefoot Networks have collaborated to create an open source runtime application programming interface (API) for the P4 network programming language.
Nick McKeown, Co-Founder and Chief Scientist of Barefoot commented: "Big picture networking was defined by hardware. Now we are lifting the features and protocol up out of hardware and putting them into software. As soon as you put it in software you hand it to an army of developers to create new features and capabilities."
NEW: Becoming an Industry Thought Leader
Cloudian
Teaching the Machines
Michael Tso, CEO of Cloudian, talks about how AI and Machine Learning is paving the way for the future in this Forbes contribution:
"A large corporation looking at AI to help it streamline its business operations, discover new and untapped market opportunities, solve complex problems and advance its position in the marketplace. The historical data from the firm's various departments — sales, marketing, engineering — provide the keys to training new AI tools to reveal new growth potentials.
Similarly, research facilities are using AI technology to unlock the secrets of the universe, from mapping genomes to finding cures for diseases to uncovering ways to better protect sensitive data from cyberthreats. Again, the underlying data is the key to training AI tools that can then find patterns too complex or anomalies too subtle for human eyes."
Foghorn
The Funded: Oakland Real Estate Investment Marketplace Leads Mid-Week Rounds
Mountain View, $30 million. This Internet of Things and edge-computing startup raised $30 million in its Series B round led by Intel Capital and Saudi Aramco Energy Ventures. New investor Honeywell Ventures also joined, as did Series A investors March Capital Partners, GE Ventures, Dell Technologies Capital, Robert Bosch Venture Capital, Yokogawa Electric Corporation, Darling Ventures and seed investor The Hive. The latest round brings FogHorn's total funding to $47.5 million.
Bonus: 10Fold!
Rocky Mountain fever: 5 tech companies that launched new markets in Colorado
We've recently launched an office in Denver — right on the heels of another office launch in Austin! Over the years, 10Fold has served nearly 400 B2B tech clients, including a number of leading Silicon Valley tech companies. Rather than seeking out the local tech talent, 10Fold is here to drive partnerships with the ever-growing number of local tech companies.
Enjoy your read? Check out some of our other content here.