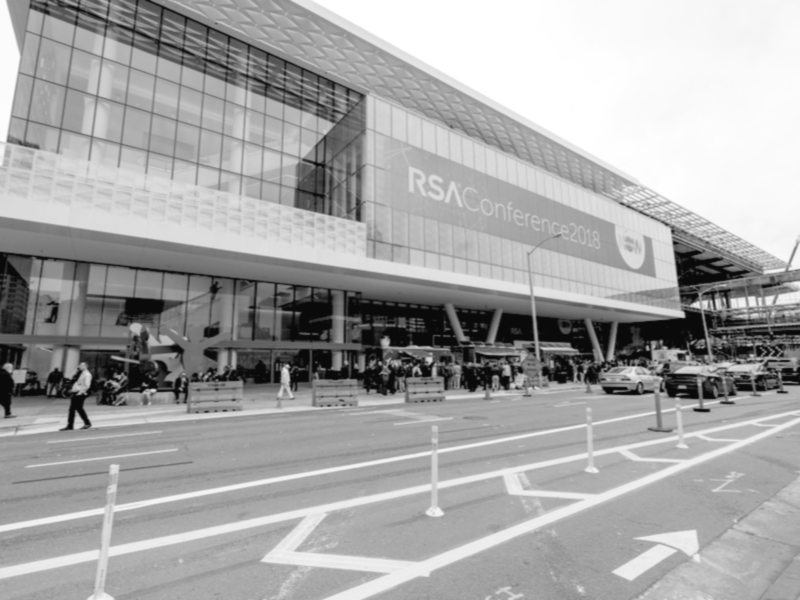 Every year, more than 45,000 security professionals attend RSA conference. Now in its 28th year, the security market continues to expand and with a new breach in the news seemingly every day, the industry demands ongoing innovation and disruption. In fact, data fraud and cyber-attacks are the number four and five global risks, in terms of likelihood, facing every organization today, according to the World Economic Forum's 2019 Global Risks Report. Companies of all sizes, in every industry are evaluating how they can strengthen their security infrastructure.
Heading into RSA Conference today, we will see the security industry's response to these challenges. Amongst the keynotes, panels and sessions, we can expect a few trends and key themes to emerge, including:
BYOD and the role of human error in creating avenues for attacks
Cyber incidents are not always caused by malicious outsiders. Often, it is the result of a simple mistake by a company's own employee. According to a study from Bitglass, 85 percent of organizations are embracing bring your own device (BYOD). Still, more than half of the survey's respondents believe that the volume of threats to mobile devices has increased over the past twelve months. Attendees can expect conversations about how to address these security concerns amidst continued BYOD adoption.
Artificial Intelligence /Machine Learning's role in enabling security pros to better prevent breaches
Cybersecurity can no longer be managed by humans alone – it's mathematically impossible. Taking an average-sized company (Fortune 2000), and multiplying this by all devices, asset types and access points, you get hundreds of millions potential points of attack. Far more than even the best human cybersecurity teams can stay on top of without leveraging Artificial Intelligence (AI) and Machine Learning (ML). Many professionals will be looking at the ways in which these technologies can take over the heavy lifting on threat detection, prioritization and remediation.
IoT and the rise of the machines
You cannot discuss the growing attack surface within the enterprise without acknowledging the Internet-of-Things. A world of connected devices in the home and workplace will be the birthplace of the next generation of threats. At this year's show, we will see industry leaders moving away from conversations about how to identify and contain security issues and instead, moving toward ways in which security teams can get in front of this cycle and build successful defense strategies.
All our clients are attending RSA Conference this year, including Balbix, AttackIQ, Arkose Labs, Apricorn, ForgeRock, Menlo Security, Jumio and Bitglass. We hope to see you on the show floor or at our event – Security Never Sleeps – on Wednesday, March 6th!