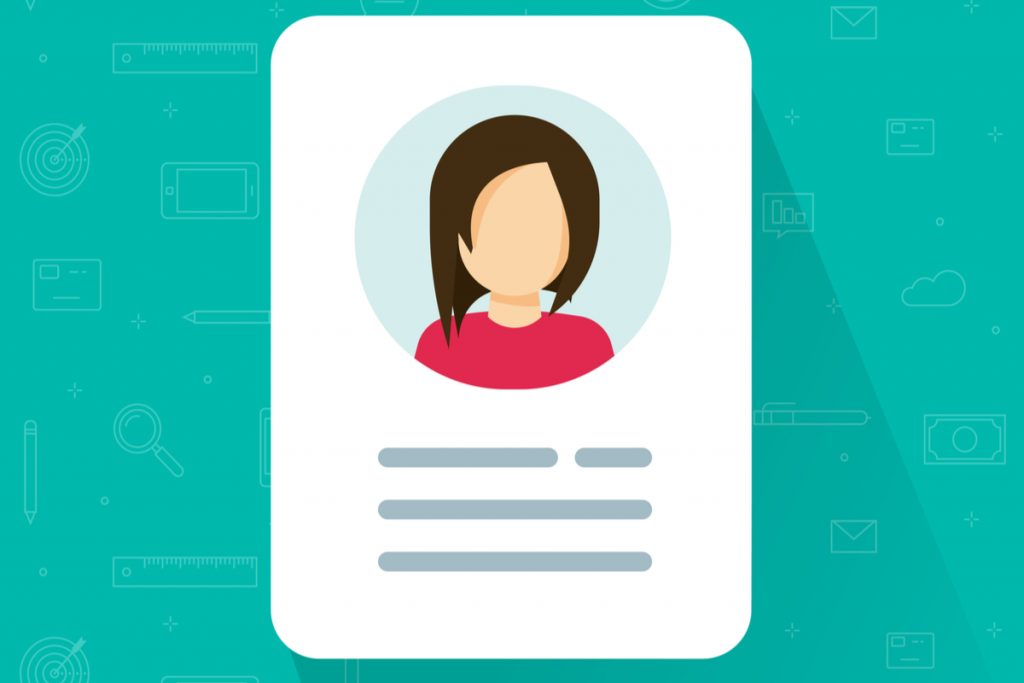 Are your digital marketing teams dusting off the old persona templates? Early online advertising and promotion strategies were more focused on awareness campaigns but, more recently, especially in the wake of the pandemic, lead generation efforts are top of mind. Because digital transformation has led to a revolution in content delivery online, creating personas to target your core buyer audience is critical to success in the digital world. Take a look at how we use personas to help advise digital content strategy and bolster lead generation efforts.
Engagement Tracking 
Social media platforms have ditched the traditional delivery based on how recently a post was published and are instead incorporating complex algorithms that deliver organic content and advertisements to your followers in a very personalized way. Because of these new delivery methods, it's critical to take the time to aggregate a significant sample of target data that can advise your teams on what type of content, keywords and influencers are resonating best with specific audiences.
It is most effective to use social media content and audience tracking tools to automate a significant amount of this process, as it can be time intensive. Be sure to check with your social media and PR teams on the tools needed for this type of analysis.
Building the Persona
So, what is valuable to track? 10Fold recommends the following as a start:
Identify influencers your targets consistently engage with
Determine the LinkedIn Groups most relevant (e.g. users engage with) whose membership is over 5000 members
Find the commonly used Keywords and Hashtags used by influencers and those most searched for
Identify the types of publications your target audience engages with, which can also inform your PR program
But why these specifically? Tracking what content targets engage with, the hashtags they use and much more is key to content delivery success on virtually all large social media platforms (which we dive into in more detail in our recent blogs on the LinkedIn and Twitter algorithms).
During your research, note the specific pieces of content that users engage with. Generally, 10Fold recommends making specific note of consistent results. Noting specific hashtags, keywords, types of content, and other important metrics are all important pieces of information to track. These give you a much more in-depth sense of how to present content and copy that will better engage your audience.
So, What's the Value?
With more data on how to target your audience, there is a significant increase in the KPI's consistent with most organizations' social media goals. Before implementing your persona results into digital campaigns, baseline your organization's engagement standards and compare after implementation to get a sense of the impact your results have had. Checking periodically to ensure steady gains in each of the following is critical to confirm your persona is accurate:
Increasing engagement rates for each platform where targets are analyzed
Increasing the ROI of your social media advertising spend (such as increase Cost Per Lead, web traffic, etc.)
Increasing the amount of influencer interaction and ROI with influencers on social media
Developing personas can greatly increase the performance of your social media program and deliver highly sought ROI on digital platforms. For more information on personas, take a look at our quick blog on persona insights. 
Looking for more strategies to boost your social media efforts? Download our essential checklist for social media success:
Don't forget to subscribe to our newsletter to get our content and other updates straight to your email!