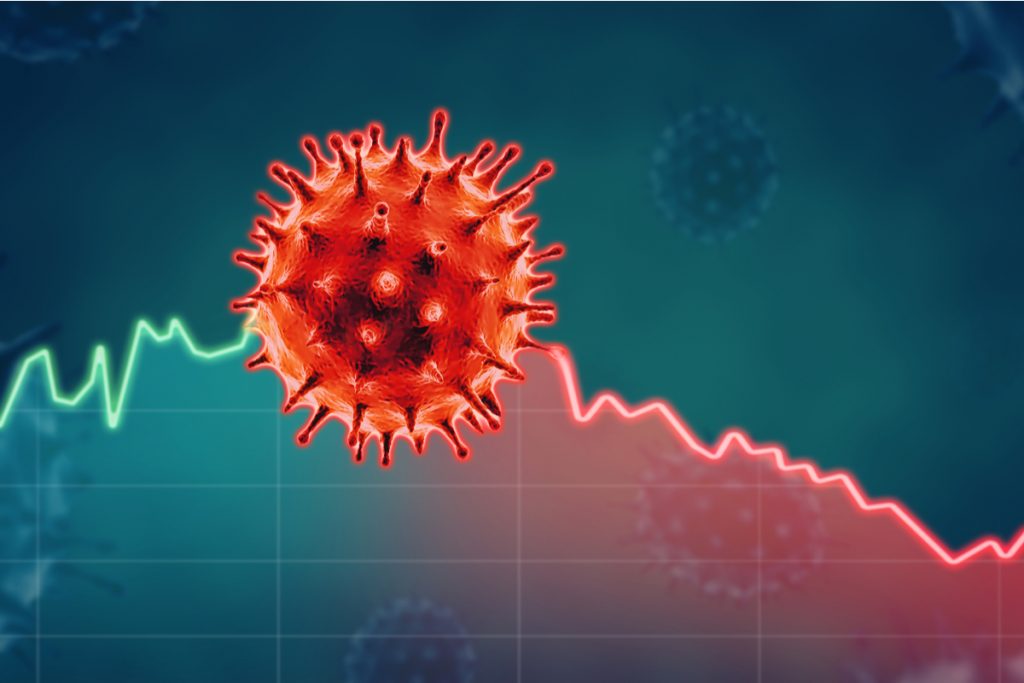 We have entered a new normal. Here, we explore recent shifts as well as best practices for pursuing integrated campaigns with media partners that will deliver clear and deliberate ROI.
What we have learned, and what we still know to be true
Events have gone virtual, and impact has increased. Most major tech conferences have canceled their in-person events, and it turns out attendees are more engaged than ever. Eighty-six percent of participants in online conference sessions report equal or higher levels of engagement compared to in-person experiences.
Take a look at a recent blog post of ours on the "do's" and "do nots" of virtual events.
Companies don't have a uniform approach to the new normal. MediaPost has reported, for example, that manufacturers have cut back on marketing budgets. However, Duke University just issued this report that suggest marketing spending is up. One thing we know is that marketing is a vital element to companies – but tools, solutions and services have never been more closely evaluated for their ability to drive value.
Do you have responsibility and budget authority for marketing programs? If so, we'd love to know how COVID-19 has impacted your budget and marketing KPIs. Please take a quick survey here.
Publications and reporters are in pain too. Social media and digital tools have delivered a serious blow to traditional publications over the past five years and most publications were already struggling to stay afloat. Most reporters are freelancers, and content is closely evaluated for engagement. Out of necessity, we see these publications offering new services (such as virtual events, opportunities for more paid content, and webinars) in order to build their revenue streams and relevancy.
What comes next: adapting and evolving together
Flex and stretch your creative muscles. We are in unprecedented times and fortune favors the bold. We have never been so virtually connected and so armed with tech tools to capture data on our virtual campaigns' connectiveness and efficacy. Carefully research what is resonating with your target buyers, and generate a meaningful content plan that will support that. The world is your oyster.
Mine the data. Do your research. See what has worked with your customers, partners and prospects in the past. Take a look at what your competitors are doing. While understanding history is critical, we also encourage you to establish new, stand-out approaches that allow you to build thought leadership.
Make plans. Set plans and benchmarks, determine KPIs and ROI, monitor as you chart the course and adjust along the way, as needed.
Move people. Think about the omnichannel journey and how you will move your prospects through the sales funnel. Where do you want to go with your customers, prospects and target audiences? How will you convert your prospects to leads, to buyers, and to brand champions?
Finally, meet with your community. Think about how you can break the fourth wall. How can you help forge relationships and fortify bonds with your chosen community, pandemic or not?
New can be frightening, what we have seen is that the necessities associated with COVID-19 have, in many cases, created marketing efficiencies and improved marketing impact. Change can be good.
Don't forget to subscribe to our newsletter to get our content and other updates straight to your email!