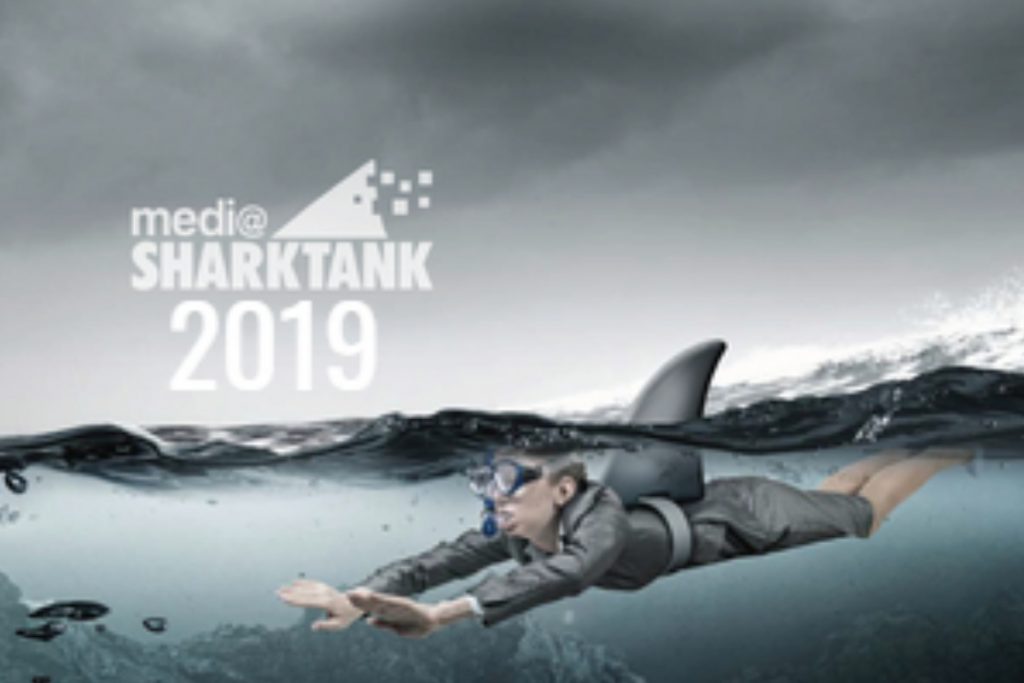 If you have attended 10Fold's Media Shark Tank, you already know that it features some of the nation's top business media, who serve as judges evaluating the pitches of tech CEOs in a live setting. How does 10Fold put on this event every year? Well, the CEOs pitching are required to make a donation to benefit Baykeeper, a non-profit that keeps the Bay waters clean and healthy for all its inhabitants.
We developed the Media SharkTank idea knowing there is no faster way to learn how to pitch business media than to be put on the hot seat. That's why, nine years ago, 10Fold created Media SharkTank, on the premise that you'll learn more about pitching your company if some of the most influential business media are providing feedback to you, than you could learn in any number of role-playing sessions on your own or with colleagues. What's even better, is that you deliver your pitch in a private room and the feedback is heard by no one but you. Then, you have a second chance to pitch an entirely different panel of business press later in the evening. The executives with the highest scores are asked to present to the entire audience in the ballroom at the end of the evening, and the winner is given a trophy and a valuable gift sponsored by BusinessWire.
Now, with our ninth annual event scheduled for October 24, I'm happy that, once again, we're set to deliver an all-star cast of business media to evaluate the pitches of tech CEOs in a face-to-face setting.
A full two months ahead of the event, here are the business media who are already on-board:
Eric Savitz, Barron's
Connie Guglielmo, C|NET
Andre Senior, Fox Channel 2 TV
Harry McCracken, Fast Company
Scott McGrew, NBC Bay Area TV
Don Clark, New York Times
Heather Somerville, Wall Street Journal
And watch this space as the list of judges grows!
We've now had had eight years of feedback from CEOs about their experiences at Media Shark Tank. And what have they said? If there's a common denominator, it's that the experience provided them what they could rarely, if ever, learn directly from an editor or reporter: what went right, what went wrong, and why the reporter said no.
Media Shark Tank is about how to make the reporter say yes – and how to reach that point after spending 10-15 minutes of your time presenting to the judges and receiving a constructive critique. No more wondering what went wrong. For some CEOs, it's about reducing the four to six months it can take to getting feature business coverage, and, for some, it's about establishing a relationship they can build on for eventual coverage.
If you'd like more information visit our Media Shark Tank page and subscribe below. And if you have questions about Media Shark Tank and you need an immediate response, be sure to let me know by emailing me at angela@10fold.com.