Media Shark Tank 2015: Mission Accomplished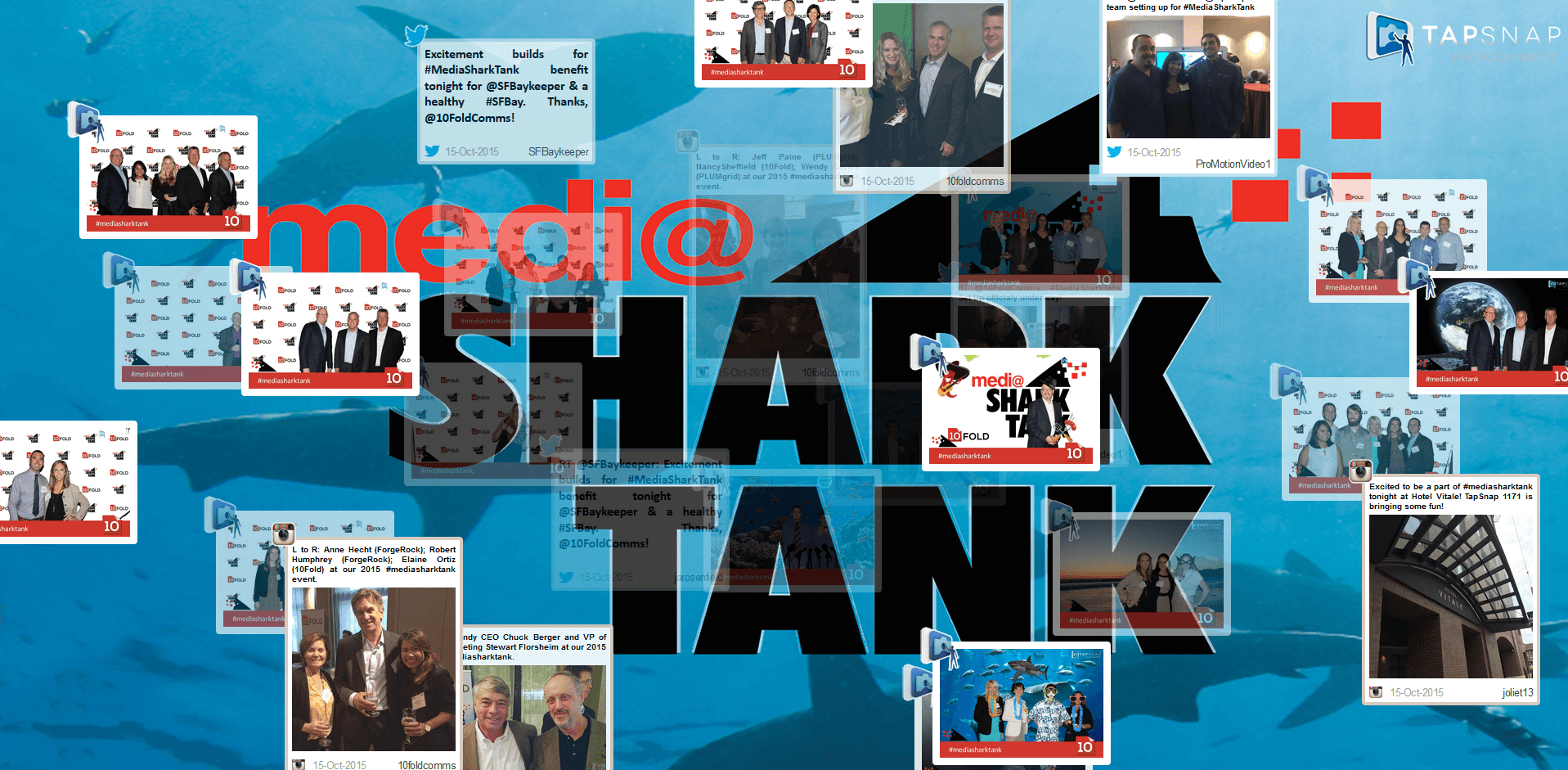 Media SharkTank – Test Your Media Pitch In the Deep End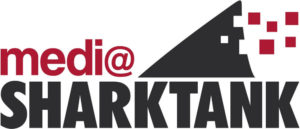 Pitch your story to the top broadcast and business press at the Annual Media SharkTank Charitable Event. SharkTank, now in its fifth year, allows Bay Area executives to "test" their business pitch with top members of the print, online and broadcast media. Deliver that three-minute pitch to a panel of the nation's sharpest broadcast and business press journalists, who will provide valuable, private, 1:1 feedback based on their expert opinion. Need more more "bite" ? See the video for a quick impression and testimonials from last years participants…
About Media SharkTank
CEOs or executive spokespersons delivered a private, three-minute pitch to a panel of the nation's sharpest broadcast and business press journalists, and provided valuable, private, 1:1 feedback based on their honest and expert opinion. Attendees got the inside scoop like never before and learned exactly what they needed to do to make it in the headlines!
Participation allowed several company leaders to hone their elevator and business press pitches along with their presentation skills and to be more successful in the future.
Proceeds from the SharkTank were donated to the San Francisco BayKeeper charity.
---
Panelists Media SharkTank 2015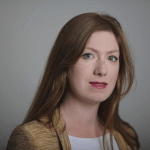 Hannah Kuchler, Financial Times – Hannah Kuchler is San Francisco's correspondent at Financial Times – An experienced and enthusiastic financial journalist with a flair for eye-catching stories and a commitment to accuracy and unbiased reporting. After over five years at one of the world's leading financial news publications, I have reported from three continents and covered everything from Wall Street to politics. As well as my work for the Financial Times, I appear on TV in NBC Bay Area's Press:Here show and have featured on CNBC's Closing Bell, Sky news, NPR's All Things Considered and the BBC World Service.
---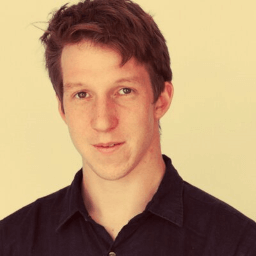 Jack Clark, Bloomberg News – Jack Clark is a reporter for Bloomberg News in San Francisco focusing on artificial intelligence + HP, Oracle, Salesforce, cloud, big data, emerging tech and complex things built by terrifically smart and curious people. Current interests: neural networks (CNNs, RNNs), evolutionary algorithms, machine learning, distributed systems, datacenters, time-series data, and so on. Jack previously was a reporter for The Register and ZDNet UK.
---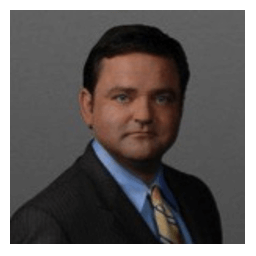 Scott McGrew, NBC Bay Area – Scott McGrew is a technology and business reporter for NBC Bay Area. He is a part of NBC Bay Area's weekday morning news program, Today in the Bay. McGrew is also the host of Press:Here, which is a weekly roundtable that features world class technology reporters and Silicon Valley CEOs. In addition, McGrew reports on technology and money during business reports on KNBR 680 in San Francisco.