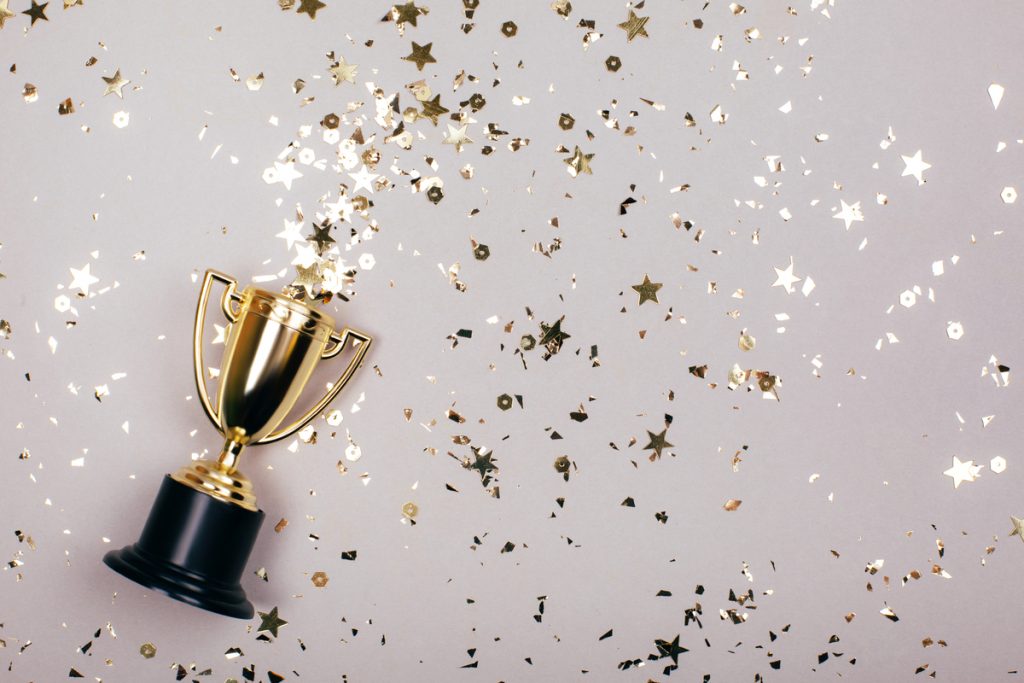 We are honored to announce that 10Fold has been recognized on the inaugural Forbes 2021 America's Best PR Agencies list!
There are more than 27,000 agencies in the U.S., and only the top 200 agencies across all sectors (including consumer, B2B and non-profit) were recognized. To develop the list, Statista surveyed more than 12,700 experts and 20,500 customers.
2020 has been a trying year for all companies, as marketing leaders had budgets cut but were expected to deliver the same results and sales pipelines where shifted due to the COVID-19 pandemic. 10Fold remained committed to our valued customers and employees during this time. Our mission is to help innovators change the world and – despite shifting news landscapes and a higher bar for tier one business press coverage – we have been able to bring our customers' stories to life.
In the past five years, 10Fold has helped secure $8.1 Billion in exits and valuation increases. Most recently, 10Fold client Pulse Secure was acquired by Ivanti, a leading provider of solutions that automates IT and Security Operations to discover, manage, secure and service from cloud to edge, in September.
We are grateful to our customers for trusting us to tell their stories and for the ongoing dedication of our team, who is constantly rising to meet expectations and overcome new challenges.
This recognition is one of several high-profile awards 10Fold has won in 2020. 10Fold was also recognized as one of the Top Places to Work by PR News in 2020 for the fifth consecutive year and was named to the Top PR Firms in San Francisco list. In addition, 10Fold recently received an honorable mention in the PRNews Platinum Awards for its launch of OnGo Commercial Services for CBRS Alliance, won three additional awards in 2020, including a Top 10 Grand Stevie Award from the American Business Awards.
Interested in joining our growing team? Please visit our jobs page.