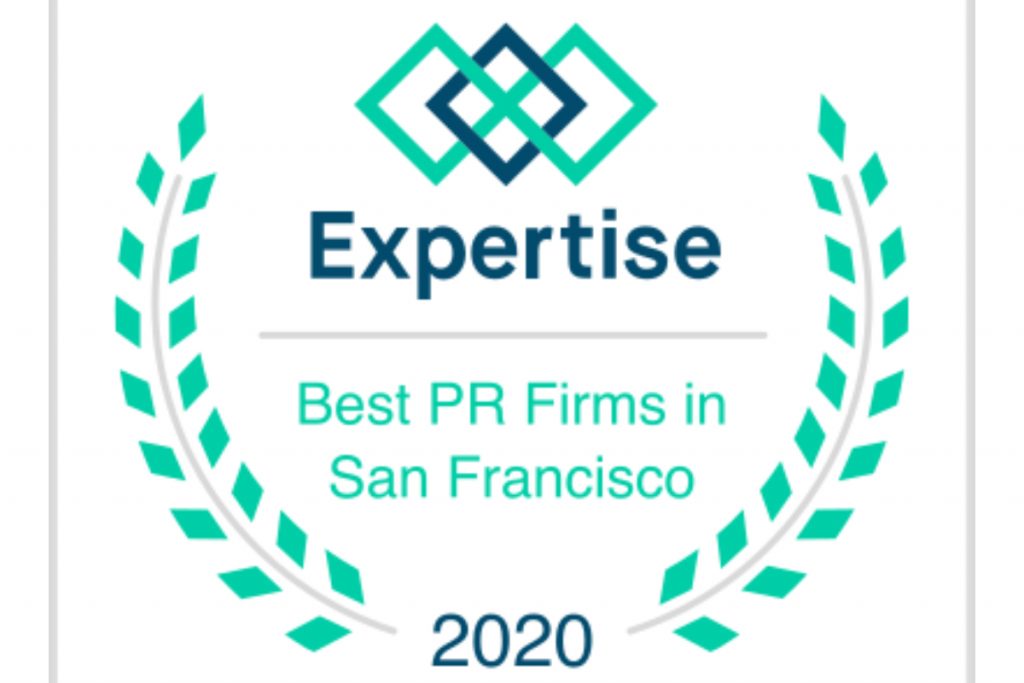 10Fold is thrilled to be recognized by PR News as a Top Place to Work in PR!  This is our fifth consecutive best place to work award in five years, and we believe it's because of our maniacal focus on "Crazy Good Employee Satisfaction" – which is our program designed to engage our team in building an exceptional work environment.  
The 2020 PR News "Top Places to Work in PR" awards were granted to organizations that create workplace environments that epitomize work-life balance, give back to the community and advocate for diversity and inclusion. The 2020 winners represent organizations that truly value their employees by providing the ideal work environment that make employees feel valued and motivated. 10Fold was recognized by PR News for the organization's ability to establish an engaging workplace that allows employees to enjoy their work while also helping the organization grow. 10Fold was selected based on the following criteria: growth opportunities available within the organization, turnover rate, communication within management, company culture, working hours, childcare, and overall work environment.  
When the COVID-19 pandemic hit, 10Fold encouraged our employees to give back to their communities by volunteering at food banks, participating in park cleanups, volunteering to drive elderly and high-risk individuals to appointments, and making cards to thank essential works and those impacted by the pandemic along with other charitable organizations that supported the community.  
10Fold offers a number of growth opportunities, including: 
Setting clear guidelines for employees to achieve a promotion.

 

Encouraging employees to track their progress and move at their own pace based on skill levels, client support, and overall professionalism – and they are not required to stay in a position for a set length of time

 

Offering training form resident experts, as well as paid training from outside specialists

 

Engaging employees to move laterally into positions based on their interests, such as content writing or specializing in social media services

 

10Fold allows employees to transfer to another 10Fold office if they believe that location is better suited to their career or lifestyle needs 

 

10Fold employees are given opportunities to hone their knowledge in deep technologies such as cybersecurity and storage, as well as develop PR skill sets that they will continuously draw on for the rest of their career 10Fold's strives to achieve a work culture motivated  by its motto: TAFFI, for Teamwork, Accountability, Fascination, Fun, and Integrity 

 
In addition to the PR News Award, 10Fold has also earned several additional awards in 2020, including: 
Best 

PR Firms in San Francisco

 

a 

Top 10

 

Grand Stevie Award winner

 from the American Business Awards

 
To learn more about 10Fold and join our team, please visit: https://10fold.com/about-us/join-us/ 
Don't forget to subscribe to our newsletter to get our content and other updates straight to your email as soon as it's posted!