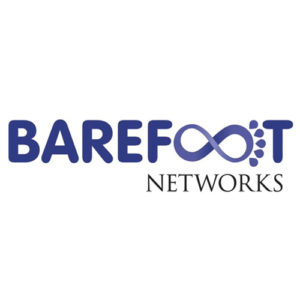 Cloudian provides advanced storage solutions for large-scale enterprises. Cloudian's object storage technology employs a flat file system that can grow without limit to hold huge volumes of unstructured data such as audio, video, emails, health records and documents.
As the storage industry began heating up with huge funding rounds, Cloudian began looking to secure additional business media attention. It was clear that much of Cloudian's messaging was, understandably, focused on describing its "object storage" solutions to potential customers and not telling the broader business story. Cloudian needed a way to break out of using dense industry jargon and have business media understand the trends driving the success of the company.
Strategy:
10Fold needed to develop new messaging that would resonate with business press and customers. 10Fold conducted a media audit of the company's competitors and detailed the relevant messaging that business media were responding to. 10Fold then convinced Cloudian to allow the agency to conduct an internal communications audit of executives in a variety of departments, including sales, customer service, engineering, etc.
With a goal to re-focus the company's messaging on the relevant business trends affecting the storage industry and why Cloudian was perfectly positioned to take advantage of them, 10Fold created a series of questions approved by the CMO and contacted 10 Cloudian employees for one-to-one phone interviews and wrote up notes from each conversation. Once the interviews were completed, a new "messaging map" was created with several brief, salient talking points with supporting information.
Results:
Leveraging the newly created messaging, 10Fold was able to secure interviews and coverage in major business publications, including TechCrunch, Forbes, VentureBeat, Fortune, The Wall Street Journal, Axios and more. Cloudian executives were extremely happy with the results and the messaging map continues to be useful in all PR communications. The company is now well-positioned for additional business media coverage as the industry continues to expand.
10Fold continues to work with Cloudian today.